Sustainability:
Elevate cow welfare supporting productivity, longevity and environmental stewardship.
A history of good stewardship
Over the centuries, the agriculture industry has made vast improvements in efficiency, technology, animal welfare and in many other aspects of industry growth. This has been especially true over the past five decades where mechanical innovations, feed improvements and management practices have shown significant improvements. These improvements can be measured in terms of reduced water usage and protection of environmental water systems, improved crop hybrids that reduce necessity for fertilizer, and on-farm management practices where humane animal treatment now takes priority. There are many examples where the agriculture industry risen to the challenge of feeding a growing world population sustainably.
Sustainability on a global scale
Today, the call for doing even more is growing. Around the world, calls for improved farm-to-fork strategies, limits on green house gas emissions, and carbon neutrality ring loud. Once again, the agriculture industry is stepping up and PREP305 and the YMCP® family of products are rapidly becoming a cornerstone for the dairy industry. One example is the direct impact YMCP has on cow longevity. As a contributor to better cow welfare and production, YMCP helps cows remain in the herd longer thereby lowering replacement rates and helping reduce a farm's methane footprint*. The YMCP product line fulfills many sustainable concepts that will improve performance while reducing overall environmental footprint.
Sustainable outcomes with PREP305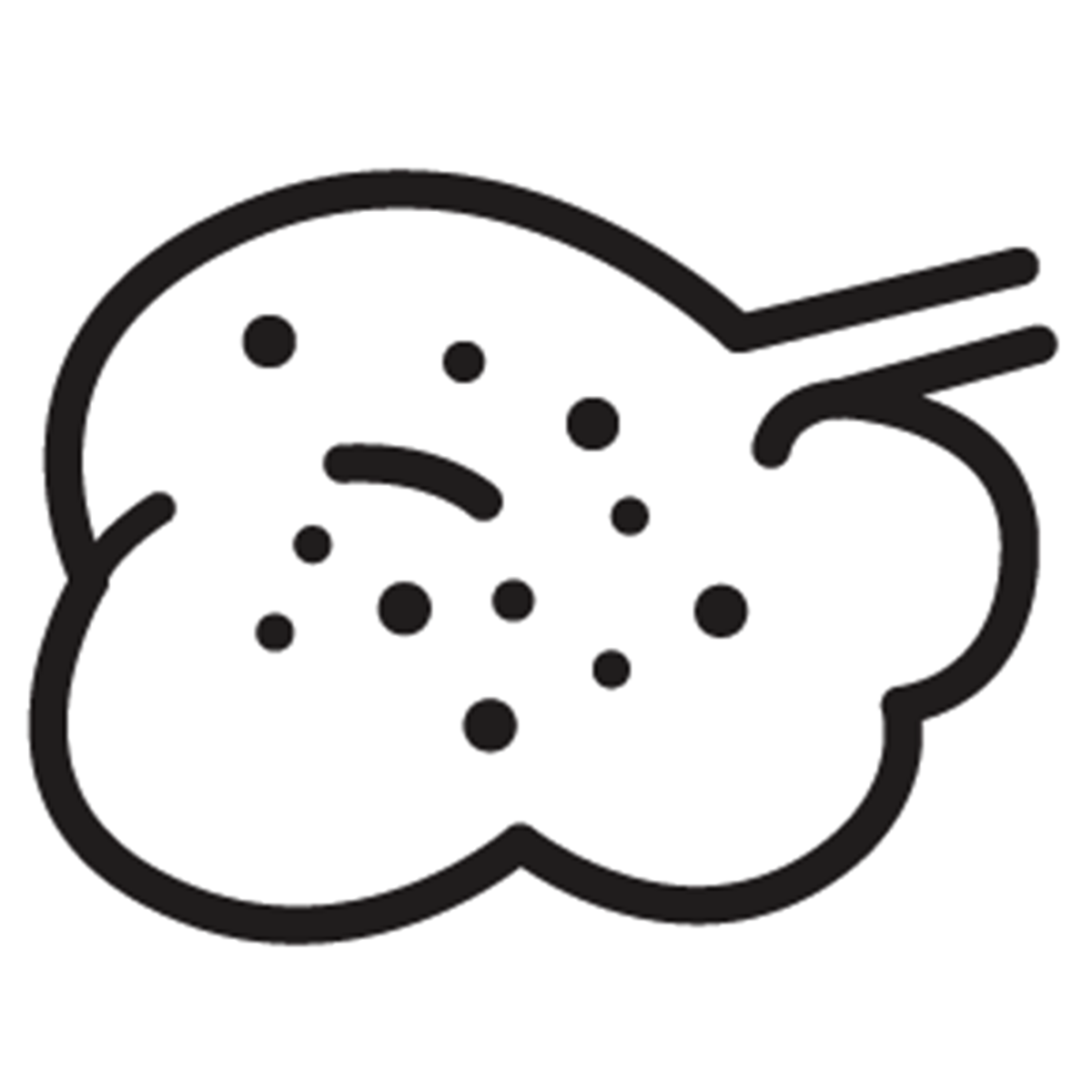 Microbiome
Healthier rumen environment resulting in more relative propionate

More rapid and efficient use of new higher-starch ration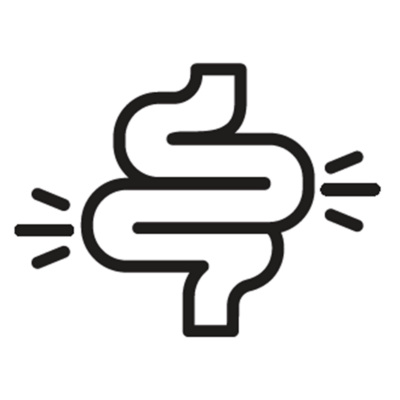 Immunity
Less immune activation resulting in decreased "wasted" nutrients and energy

Decreased transition cow disorders and 30/60- day removals resulting in more cows remaining in the herd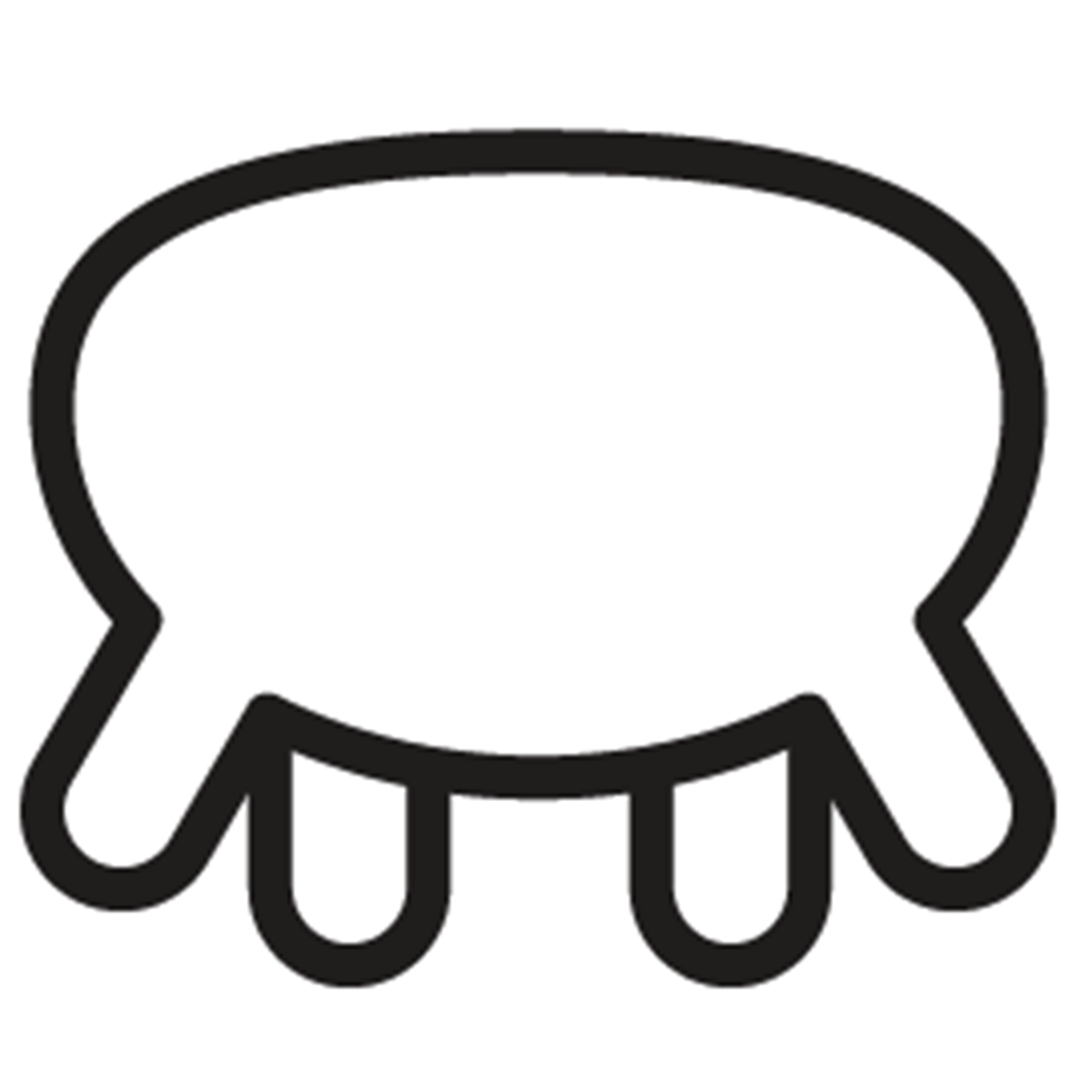 Lactation
More cows reaching better peak and full lactations resulting in more production per cow unit.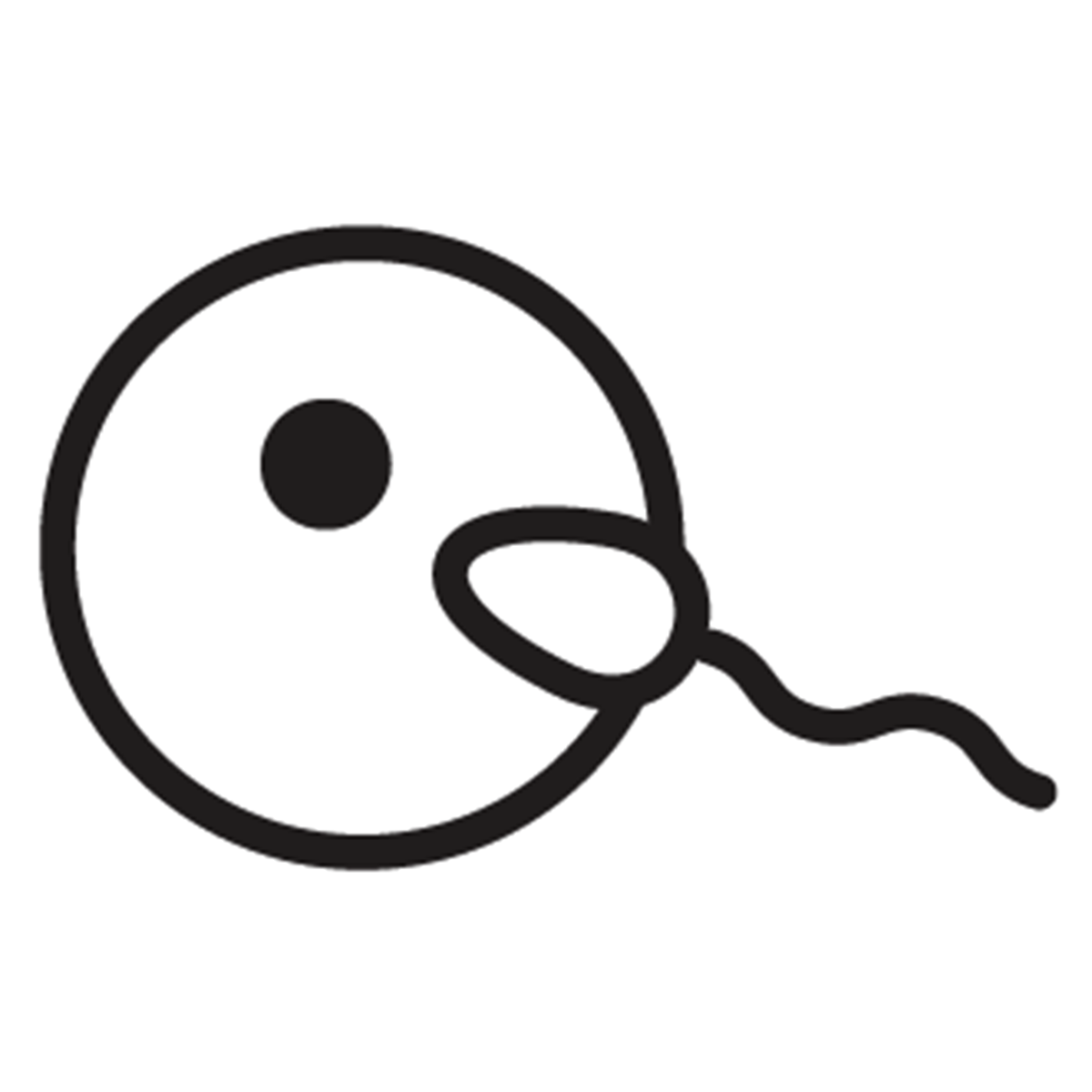 Reproduction
Earlier and improved cows carrying calf resulting in more production per cow unit

Increased longevity resulting in more lactations

Greater percent of life in productive status resulting in more cow in higher production
Animal welfare – elevated
PREP305 is the ticket forward for dairy producers looking to implement sustainable solutions on their operation. The result for their effort is:
Reduced number of sick cows
Fewer treatments and antibiotics required
Reduced early removals (sold/died)
Cows with greater longevity and performance
Compliance with regulations
Consumer-friendly practices
Not all forms of the YMCP family of products are available internationally.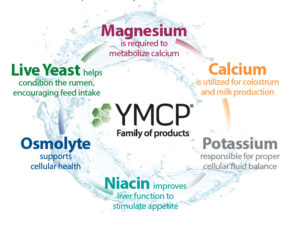 The most nutrient-complete line of products for preparing your cows for lactation.
Powder  –  Bolus