TechMix Europe:
Tarragona, Spain
TechMix USA:
Stewart, Minnesota
Livestock throughout the world experience the same stressful events. TechMix International provides unique specialty products to the global marketplace that allow livestock producers to maximize animal performance.
Our unique specialty products are designed for these events and can fit any market. With manufacturing hubs in the U.S., Ireland, & Spain we have the unique ability to monitor product quality, regulatory compliance and manufacturing to ensure our products meet standards for quality.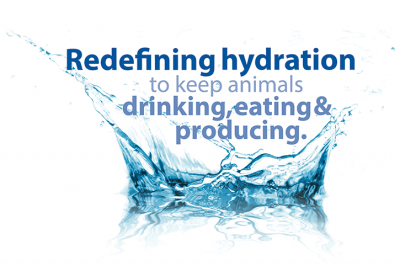 At TechMix, we realize the importance of hydration
We believe hydration is the single most important component in the well being and performance of your animals. 
We believe that during stress events, animals don't drink enough water – leading to dehydration – and don't consume enough critical nutrients. 
We believe hydration innovation is a critical component to your success.
We are TechMix. Hydration is our DNA.
We are TechMix. We invented BlueLite – and from this technology platform, we develop products to meet the ongoing needs of producers – both today and in the future. BlueLite is the first hydration product to address the specific needs of individual species including swine, beef, dairy and companion animals.
We are TechMix.