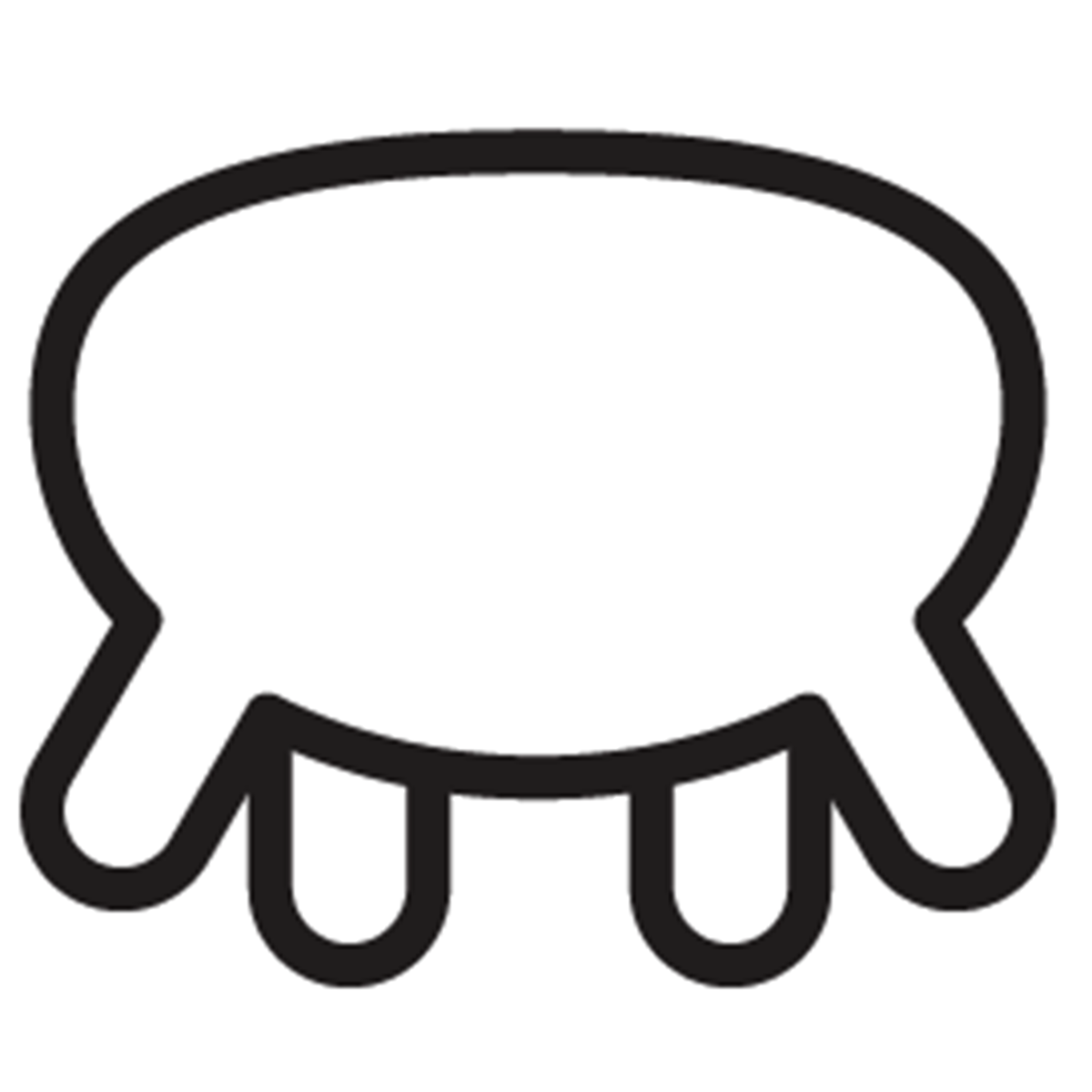 Lactation:
Maximize peak milk production and lactation performance due to a healthy start.
The transition from gestation to lactation is a tremendous challenge for dairy cattle that requires metabolic and hormonal adjustments. These adjustments challenge a cow's health and productivity. Early and effective management for the freshening period can mitigate negative effects. The YMCP® family of products are specifically designed for the fresh cow by supporting feed intake, energy balance, and ultimately leading to improved lactation performance.
Preparing the fresh cow for lactation
The freshening period is characterized by reduced dry matter intake (DMI) prior to freshening (20% – 40%) and a slow rate of increase after freshening. The YMCP family of products encourage feed intake, helping prepare cows for the new diet, new environment and new routine. Nutrients such as Magnesium, Calcium, Potassium and Niacin, help meet the requirements needed for lactation.
Effects of YMCP Vitall® on post-absorptive production following lypopolysaccharide (LPS) challenge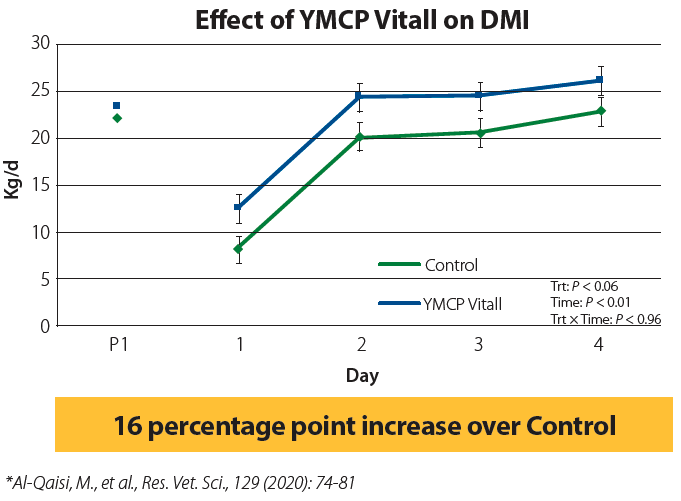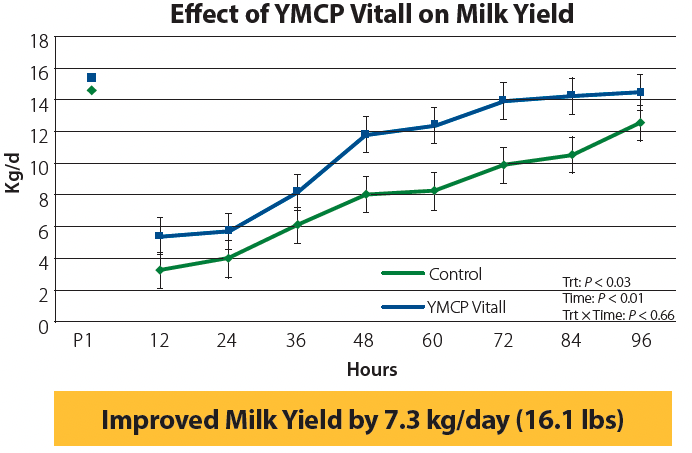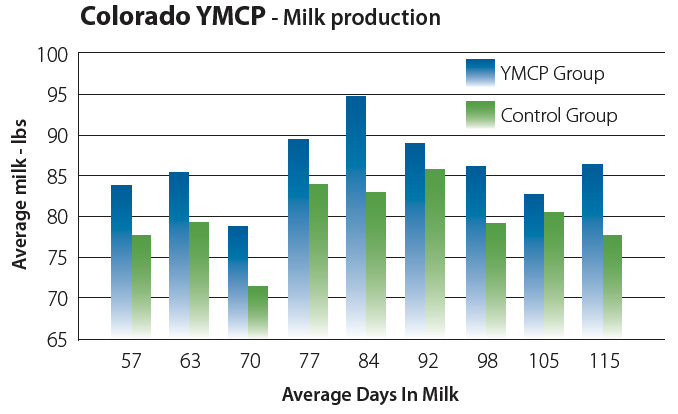 Results:
• YMCP Cows reached peak sooner (and at higher levels)
• +6.4 pounds (2.9 kg) daily milk advantage (average for YMCP supplemented cows)
YMCP Family of products shows improved lactation performance
Data collected over decades shows cows supplemented with YMCP have consistently improved production in various regions and under differing conditions.
South Dakota Dairy – impact of Fresh Cow YMCP on milk production when given at freshening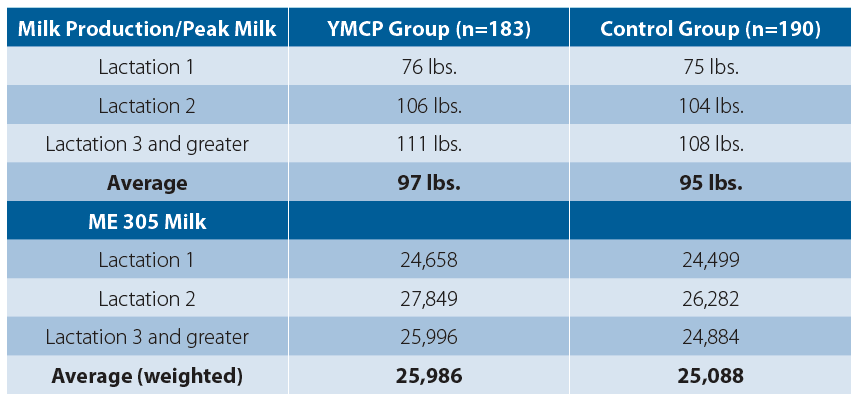 Results:
+2 pound peak milk (YMCP advantage being enhanced in second lactation and mature cows)
+898 lb ave. ME 305 Milk (projected advantage of YMCP over 3 years)
Field Demonstration
The trial was conducted among a group of 373 fresh cows. Fresh Cow YMCP powder, 1 pound, was provided in a 5 gallon pail of warm water immediately following calving.

Field Demonstration
Fresh Cow YMCP Group of 272 cows received a 1 pound supplement of Fresh Cow YMCP and 4 gallons of water. Control Group of 285 cows did not receive the supplement.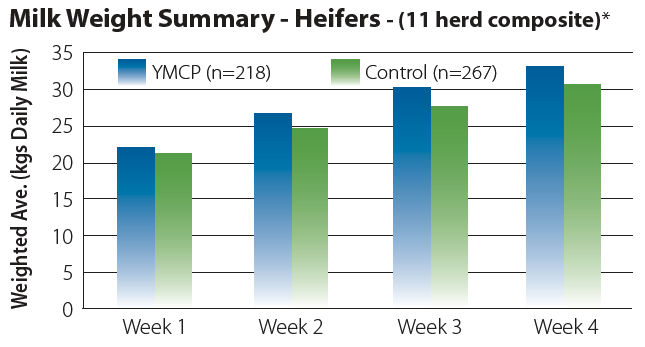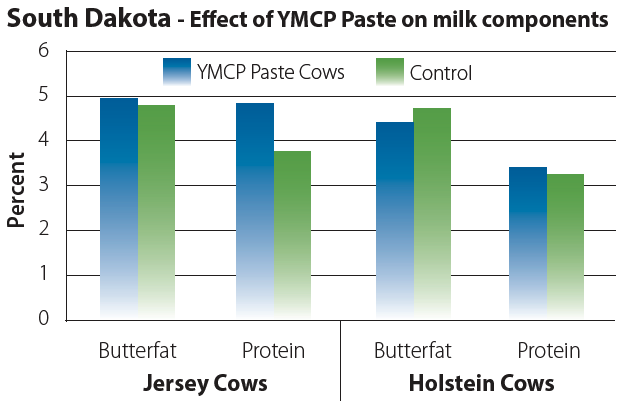 Field Demonstration
For a one month period, 237 fresh cows were randomly selected to be a part of either the Control Group or those that were given one tube of Fresh Cow YMCP Paste immediately post-calving.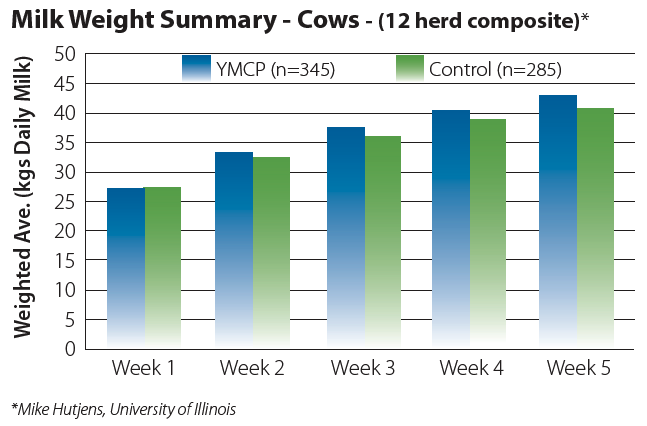 References
Not all forms of the YMCP family of products are available internationally.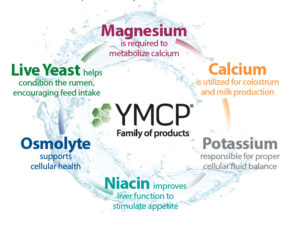 The most nutrient-complete line of products for preparing your cows for lactation.
Powder  –  Bolus