TechMix at Leipzig Vet Congress
Don't miss your opportunity to learn from an expert about the steps you can take to improve cow gut health. 
Event Details – 
Saturday, 18 January 
15:30-15:55
Hall 2, Saal Dresden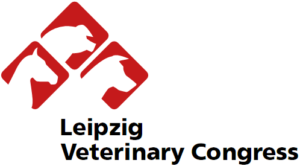 "Occurrence and consequences of gut barrier
dysfunction in dairy cows"
By Dr. Lance Baumgard
Dr. Baumgard is a professor of nutrition, physiology and metabolism at Iowa State University in Ames, Iowa. Since earning his Ph.D. in Animal Science from Cornell University, Lance focuses much of his time researching nutritional and environmental physiology. Lance is a current member of the editorial board for the Journal of Dairy Science.
For more information visit: http://www.tieraerztekongress.com/index-2.html
Now introducing … 
We are excited to introduce our new YMCP Vitall® Bolus, the only bolus with proven results on feed intake, milk production and blood calcium. YMCP Vitall contains levels of highly bio-available calcium in the form of Calcium Chloride.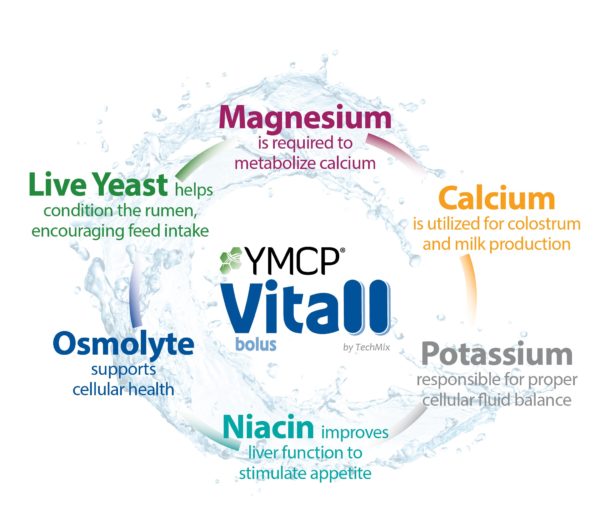 Science-designed and demonstrated to help cows get back on feed faster, produce more milk, and respond to fresh cow challenges by boosting calcium levels. Our patent-pending bolus utilizes other protected technologies to deliver essential nutrients including live yeast, calcium, magnesium, potassium and more. 

When to Use: 
Immediately, post-calving to support transition into lactation
For early lactating cows that are energy deficient
For all fresh cows, to help boost intakes
For post-surgery and other stress events
To support peak milk production