RYCaps®
A
supplemental source of probiotics for dairy cows in capsule form.
When cows are off feed, helping them to return to normal intake levels and profitability quickly is the top priority. Speed digestive restoration and help encourage increased intake by providing a concentrated form of niacin and a quick boost of DFMs (direct-fed microbials). RYCaps® helps to supplement beneficial bacteria in the rumen any time that normal digestive health has been interrupted.
Each capsule of RYCaps provides 30 Billion CFU's of live yeast and 6 grams of niacin, both of which are required to maintain normal digestive health. Feed any time that dry matter intake drops, following freshening, and after antibiotic treatment. Producers find RYCaps to be an effective supplement any time cows are off feed and need to maintain healthy digestive system balance. Nutritionists and veterinarians recommend niacin supplementation as an essential nutrient to support energy metabolism.
Live cell yeast (Saccharomyces cerevisiae) to quickly restore rumen microflora and digestive health
Improves rumen micro-flora
6 grams of niacin to help with ketosis prevention
B Vitamins added to support animal health during periods of stress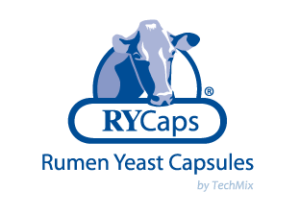 Choose your country to contact your
World Wide Sires Representative
Ireland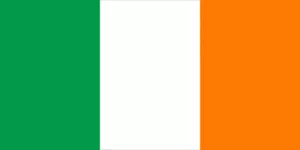 World Wide Sires Ireland
1702 Euro Business Park,
Little Island,
Cork,
T45 Y868
Call us: +353 21 234 9691
Email: info@wwsireland.com
United Kingdom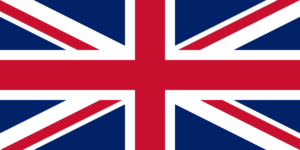 World Wide Sires UK

Unit 29 Evans Business Centre,
North Road,
Ellesmere Port
CH65 1AE
Tel: 0151 348 8966
Email: enquiries@wwsires.co.uk
New Zealand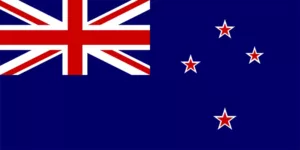 World Wide Sires New Zealand

27 Birmingham Drive, 
PO Box 8961
Middleton, Christchurch
Tel: 03 338 4560
Email: office@wwsires.co.nz