Contact your local distributor to find out which TechMix products they offer.
Complete Poultry Solutions
GG Animal Nutrition is established in Istanbul and operating since 2008. GG Animal Nutrition has created brand recognition in poultry and aqua-culture industry in a short time in Turkey, thanks to its experienced and dynamic team, ISO certified premix production practices as well as the distribution of TechMix avian solution products.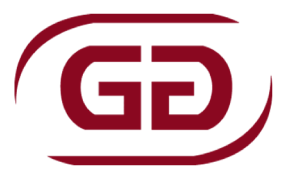 Address: AMG KİMYA GIDA TEKSTİL SAN. TİC. LTD. ŞTİ.     
Evka 3 Mah. 129/4 Sok. No:14   
Bornova-İzmir TR35050
TURKEY
Phone: +90 232 375 65 75