Contact your local distributor to find out which TechMix products they offer.
ZBH Agriservice
ZBH Agriservice is a route truck company that sells various general dairy supplies. Based in Baak, ZBH Agriservice services dairy farms by truck, offering the complete TechMix dairy and calf portfolio.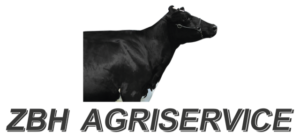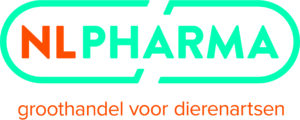 Vraag uw lokale veearts voor meer informatie.
Phone: 0318307262
Email: info@nlpharma.nl