Address:
Kingdom of Saudi Arabia
Talmais Agrovet Est.
P.O. Box 92371
Riyadh, Kingdom of Saudi Arabia 11653
Agrovet Alliance "AVA" has been serving the Live Stock Industry throughout the Middle East, North Africa and CIS region for over 15 years, with quality products and services for quality results. We believe healthy animals produce healthy profits.
Our customer's success is our business and we are dedicated to helping them make a difference.
DAIRY PRODUCTS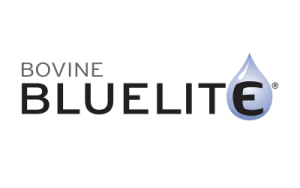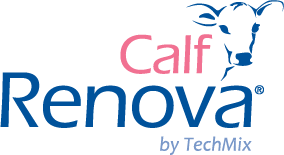 AVIAN PRODUCTS