Address:
Rr. Brigada e VIII, P.11, Shk.1, Ap.18
Tirana, Albania
The Livestock Entrepreneurs Association of Albania (LEAA) is the leading organization in Albania representing the majority of the Albanian Artificial Insemination Technicians and cattle & small ruminant farmers.
Quality genetics, supplements like TechMix, hygiene control products, great and timely service, personal contacts are the cornerstones for ensuring sector development and market leadership.
DAIRY PRODUCTS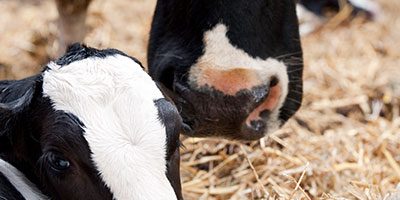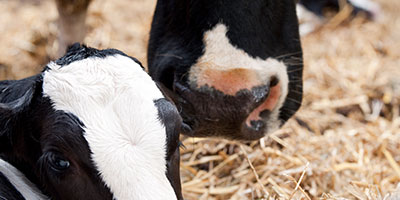 DAIRY PRODUCTS